What is Inbound Marketing?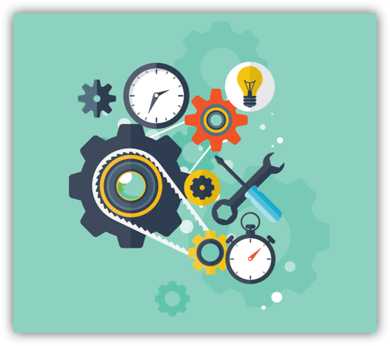 Inbound marketing is a methodology that focuses on attracting leads by creating content that is relevant to them and nurturing them until becoming clients.
Any business seeking growth is thinking about implementing a digital marketing action. Likewise, the marketing teams in the company face a unique challenge, with various tasks.
They must:
Generate leads

Participate in the sales process

Manage a complex set of technological tools

Execute and monitor diverse distribution channels such as blogs, social media, emails

Define the company's positioning, content on products and services, among others.



---