Hubspot's only certified LATAM partner
that develops projects for large accounts on:
👉 Implementation
👉 Integration
👉 Data migration
Our technology knowledge applied on the digital marketing of our clients.
---
What do we do?
We specialize in Inbound Marketing, a methodology to attract unknown Internet users, nurture them with relevant and personalized content and convert them to customers.

We are Hubspot Platinum partners and unique in LATAM with the Advanced Implementation Certification. This special distinction allows us to work together with the Hubspot Large Accounts team the projects of:
Hubspot Enterprise Version Deployment
Hubspot integration with other corporate systems such as ERPs, CRMs, Big Data platforms, etc.
Data migration to and from Hubspot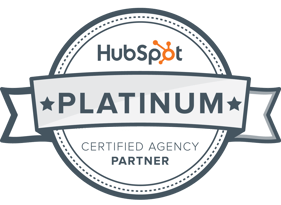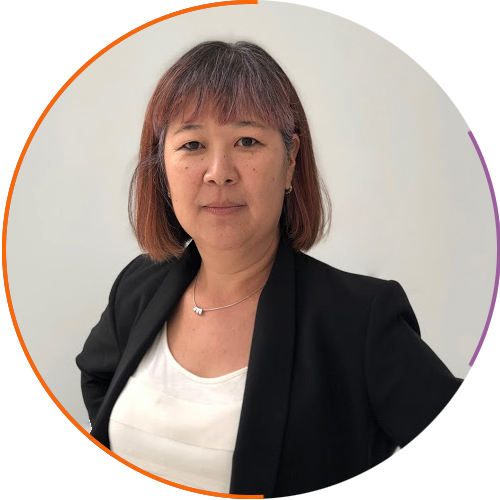 Cecilia Hayafuji
CEO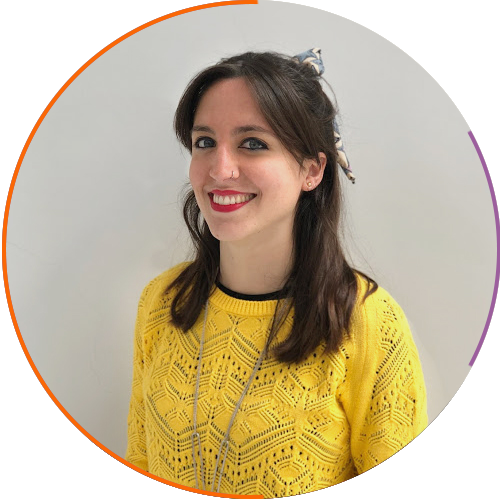 Florencia Santovito
Sales & Marketing Manager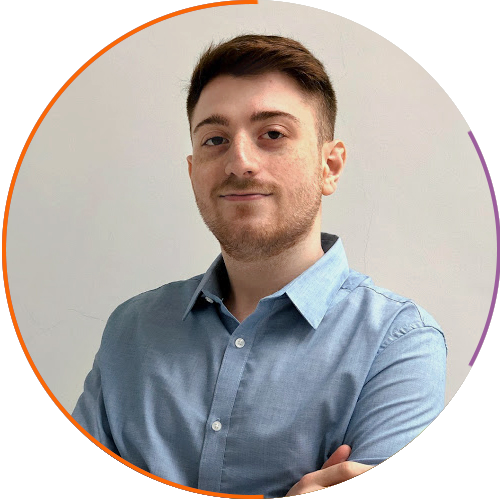 Franco Garibotti
COO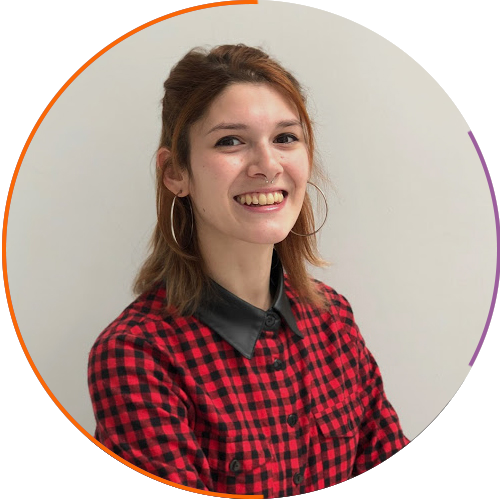 Fatima Unrein
Inbound Design Specialist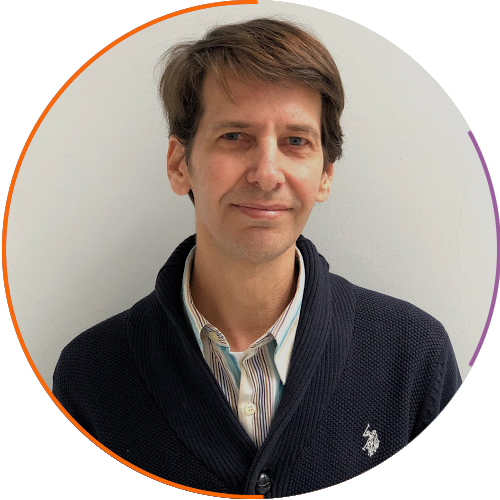 Nicolas Bal
Editor in Chief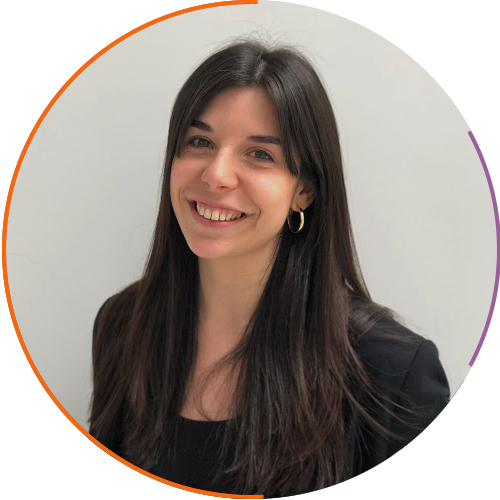 Delfina Artaza
Inbound Content & SEO Specialist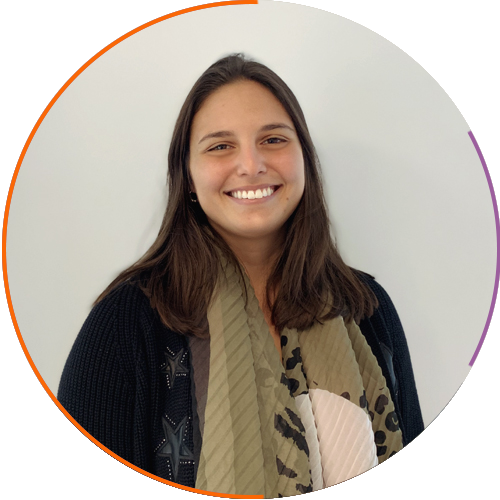 Sofia Lubschik
US BDM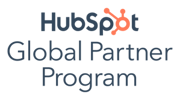 HubSpot Partner Advisory Council members

Leaders of the HubSpot User Group - Buenos Aires
HAL was founded in August 2016 by 2 partners with 30 years of experience in the Information Technology industry. Throughout our careers we accumulate experience in the direct sales, distribution, resale and attention of small, medium and large companies, both software and hardware, solutions and technology services.

We define ourselves as consultants specialized in technologies applied to marketing and sales, which include CRMs, marketing automation platforms and digital marketing tools.
How do we work with our clients?
We have 2 alternatives, depending on whether the client has a Marketing team or not:
We become your Marketing area, 100% outsourced


We implement Hubspot, train your staff and deliver consulting sessions for the first 6 months.
When we outsource your digital marketing, we measure success based on multiple business metrics, but the some are:


# Visits to the web
# Conversion Forms Stage 1 (Prospectus)
# Conversion Forms Stage 2 (Customer Potential)
# New contacts
Open, click of mails, number of followers by social network, etc.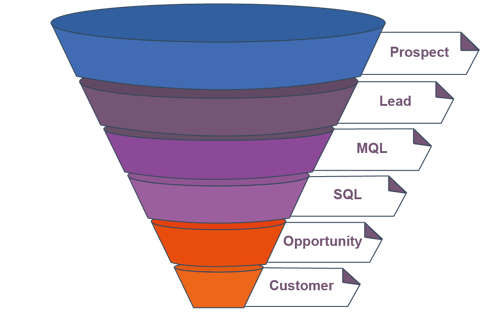 The objective is to work to deliver Marketing Qualified Leads or Qualified Marketing Opportunities to our clients.